Personalized Service For A Pest-Free Business
When pests threaten your business, you need to partner with a local pest control company that has experience dealing with pests in your particular setting. Serving Souderton, PA, West Chester, PA, and New Castle, DE, Moyer's Service Professionals™ are experts at dealing with pests in a wide variety of industries. We understand that no two pest problems are exactly alike, which is why we tailor your treatment plan to meet your specific needs.
The Moyer Difference
Moyer's rapid, personalized response to your call for help is what sets us apart. Moyer clients enjoy access to a personalized dispatcher dedicated to your account.
Tools at our dispatcher's disposal include:
Comprehensive reporting

Saturday and after-hours services

Service with high standards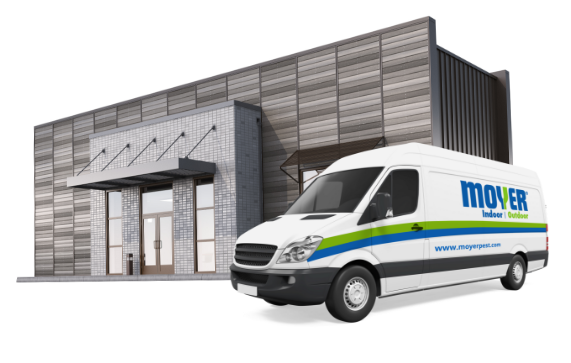 In addition, Moyer Pest Control services rise to standards set by the following organizations and agencies: American Institute of Baking, American Sanitation Institute, US Department of Agriculture, the Food and Drug Administration, and Good Manufacturing Practices.
Types Of Commercial Services Moyer Provides
At Moyer, we understand that every pest problem is unique. That's why we customize our service and treatment plans to your meet your needs and work within your schedule. As a full-service pest control company, we treat for a wide range of pests, including ants, cockroaches, mosquitoes, termites, and more.


Many commercial customers come to us with problems in the following areas:
Solutions To Your Pest Problems, No Matter The Industry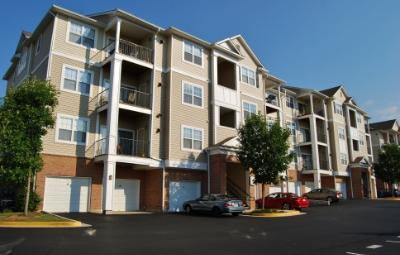 Property Management
When you're a property manager, having vacant rental spaces can cost you thousands of dollars in revenue each year. Pest infestations can contribute to those vacancies, but providing pest control services to tenant-occupied spaces can be difficult. Moyer has successfully worked with property managers throughout Pennsylvania to come up with solutions that work for everyone… except the pests!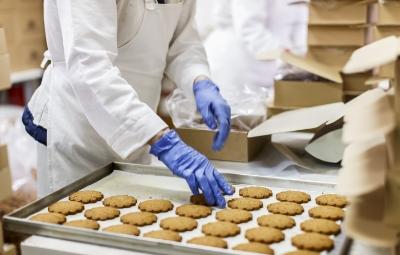 Food Processing
Moyer Pest Control understands the threat that pests like ants, cockroaches, rats and flies pose to food processing facilities throughout Pennsylvania. They can contaminate product, spread food-borne illnesses, and create negative publicity for your company. Commercial pest control from Moyer will protect your product's good name by protecting your processing plant from pest infestations and ensuring that your facility meets and exceeds all regulations pertaining to pest control for the industry.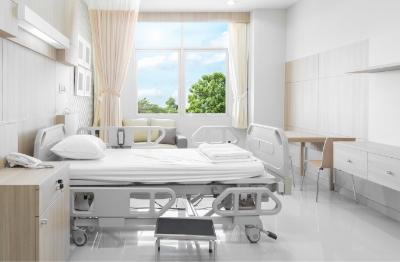 Healthcare
Moyer understands how important it is to maintain a sterile environment in hospitals, nursing homes, and retirement homes. We provide a comprehensive program that includes both preventative and corrective pest control for your facility. We follow a strict adherence to Integrated Pest Management (IPM) standards as a way to safeguard indoor air quality, reduce exposure to patients and staff, and protect the health and safety of your patients, residents, employees, and visitors.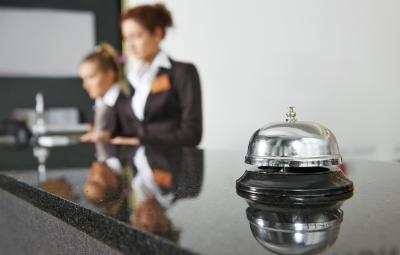 Hospitality
In the hospitality industry, Moyer Pest Control realizes that owners, managers, and employees work tremendously hard to maintain the image of excellence and luxury for their guests. We know how damaging even one pest sighting can be to a hotel's image and reputation. Our Service Professionals™ will partner with you to design a comprehensive program that will resolve pest issues that are common to hotels in Souderton, West Chester, Collegeville, and throughout Pennsylvania as well as Mercer County, Burlington County, Camden County, Gloucester County, Wilmington, DE and surrounding areas.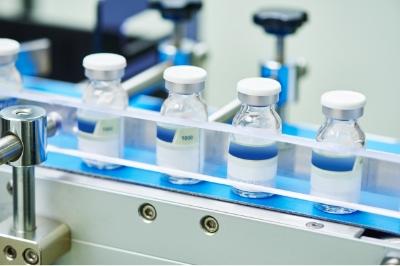 Pharmaceutical
At Moyer Pest Control, we understand how pests that transmit disease pathogens will compromise your pharmaceutical facility. That's why we apply our customizable pest control treatments effectively while maintaining the integrity of your facility. Our services allow your staff to continue their work with little or no disruption. We utilize Integrated Pest Management solutions for facilities that enforce strict guidelines and expert qualifications.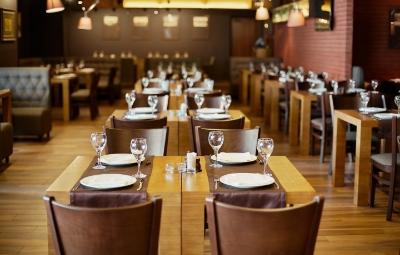 Restaurants
No matter how delicious your food may be or how trendy your facility is, no one enjoys dining at a restaurant with buzzing flies, sneaky ants, or nasty cockroaches around. Moyer will protect your restaurant's image and reputation with our effective pest control solutions for the foodservice industry. Under the watchful eye of a Moyer Service Professional™, pest infestations that are commonly found in restaurants and commercial kitchens will be eliminated, and preventive pest control measures will be taken to ensure your restaurant is free from damaging and nuisance pests.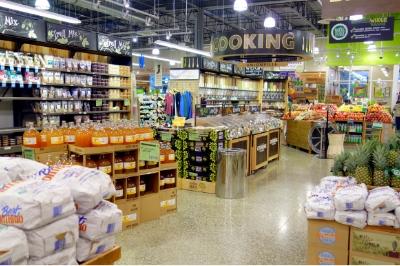 Retail Facilities
At Moyer, we realize that your company works hard to attract and maintain customers. We understand the importance of protecting our clients' brands and we work closely with our customers to provide a comprehensive program that includes both corrective and preventative pest management services. Our goal is to protect your store, its reputation, and the health and safety of your customers and employees.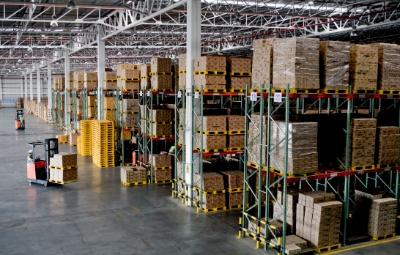 Warehousing
If insects and rodents are contaminating and damaging stock in your warehouse and disrupting your business operations, Moyer Pest Control can help. Moyer Service Professionals™ will inspect your facility to identify areas of concern, including the conditions that are attracting pests. Based on our evaluation, we'll develop a customized pest management plan that addresses your facility's current pest problems while preventing future activity from rats and mice, cockroaches, ants, and flies.
Our team is ready to solve your pest problem.