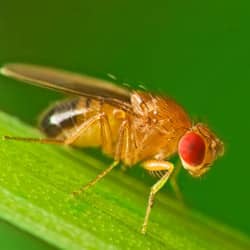 July 20, 2016
Tips to kill fruit flies before they become a large problem....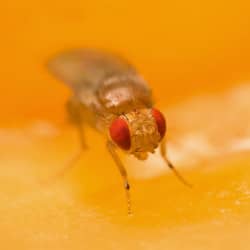 May 19, 2016
Are you finding swarms of fruit flies in the kitchen? Have these tiny pests found their way into your living room, bedrooms, or bathrooms? It can be perplexing when fruit flies appear in abundance. Let's take a quick look at how these pests could have gotten into your home and what you can do to kill them....
Contact Moyer Pest Control
Our team is ready to solve your pest problem. Fill out the from below or call (215) 660-3642.


Latest Blogs
Stay informed about pests and pest related issues in your area!