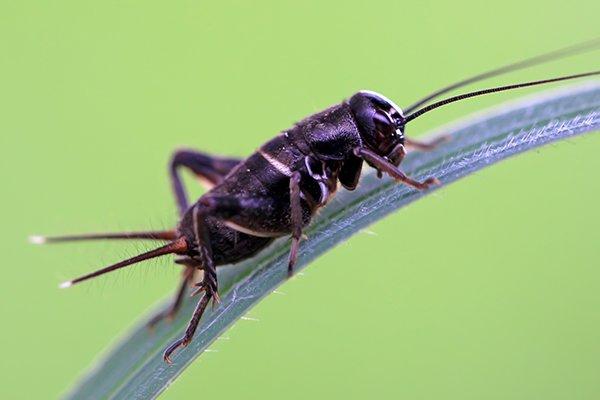 September 14, 2022
Are you dealing with crickets all over your Souderton property? Here's how to defeat this pest....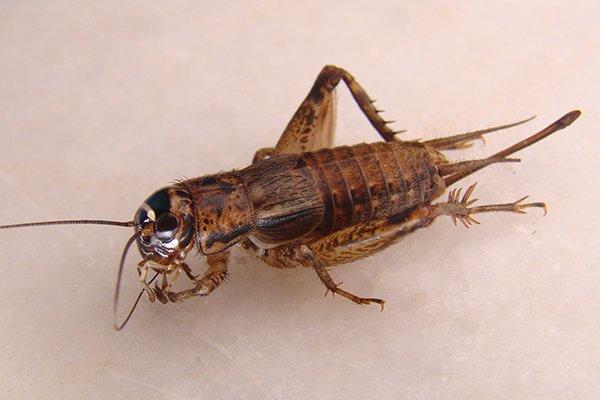 August 3, 2022
Are crickets often invading your home? Speak with a licensed pest control professional regarding the best available treatment options and preventative measures....
Latest Blogs
Stay informed about pests and pest related issues in your area!