As winter sets in, the temperature cools and the great outdoors becomes more uninhabitable for pests. Pests such as rodents, insects, and wildlife try to find warm homes for the winter and will take shelter in the nearest places they can find. That means they could soon make their way into your house and bed down for the cold season. Rodents constantly chew on everything, including pipes, walls, and even electrical wiring, creating a safety hazard. Insects can contaminate your food and attract other pests. Many pests carry diseases that can be transmitted through bites and, in some cases, are fatal to humans.
Things You Can Do This Fall To Prevent Pest Entry
Before the cold comes, you can take action to help prevent pest infestations in your yard. Clear debris to keep mice or rats from finding places to hide. Keep trash in a secure location where rodents cannot enter to eat. Also remove any outdoor food sources such as fallen fruits or vegetables, leftover barbecue foods, or pet food that is left outside. Make sure it is difficult for pests to climb up to your roof for easy access to your home by clearing foliage that may give access to the roof. Put a cap on your chimney and cover any vents that lead into your home. Make sure all of your outside doors have door sweeps, and make sure windows are sealed completely and have intact screens.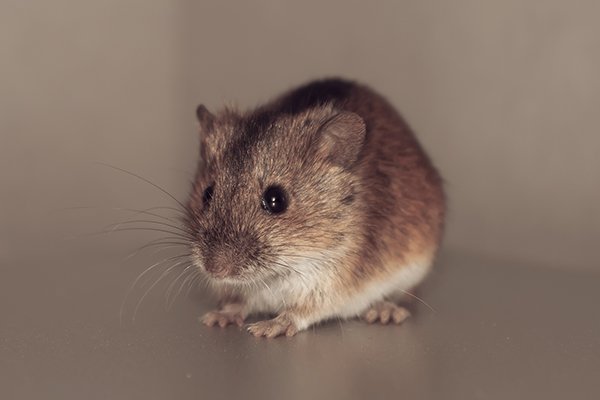 What You Can Do To Stop Infestation
Many things can be done to make sure pests have nowhere to hide inside your home during the winter. Keeping cleanliness a priority is a good way to prevent an infestation. By cleaning up messes, throwing trash away quickly, and making sure no food is left out, you can decrease the chances of infestation as rodents will not have anything to eat inside your home. Reducing clutter inside can also help in preventing infestations. By keeping items off the floor and where they are supposed to be, you reduce the number of hiding spots pests have in your house. Sealing cracks inside your home can reduce the possibility of infestation as well. It may not look like it, but mice and rats can fit through the smallest of openings to invade homes.
Professional Pest Control
For more pest prevention tips or help with ongoing pest problems, contact Moyer Pest Control. We can help with a year-round home pest control plan with one of our Home Guard options. We also offer a one-time service for pests that are giving you trouble despite your best DIY and prevention efforts. Don't leave pest control to chance in Souderton this fall; contact Moyer Pest Control to schedule home pest control services today!